Our members implement a variety of projects and initiatives to promote agroecology. Find out more about them through the case studies below and don't forget to come back here regularly to read our latest updates.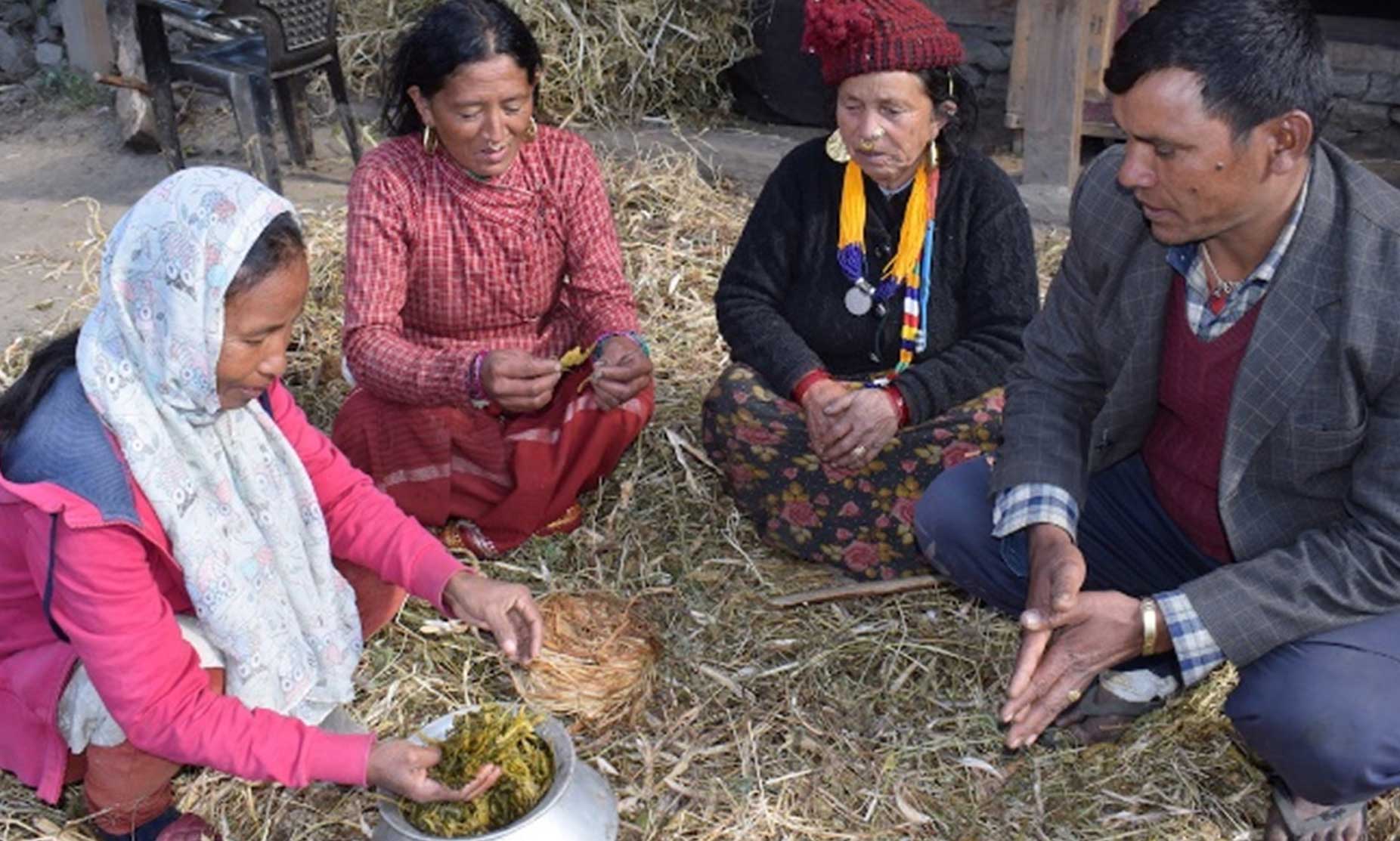 Organic Karnali: Resilience-Building Through Agroecology- Nepal
HPC's project is focussed in Karnali Province, which comprises 10 districts, 79 municipalities and 718 wards (a political area usually containing 1 village).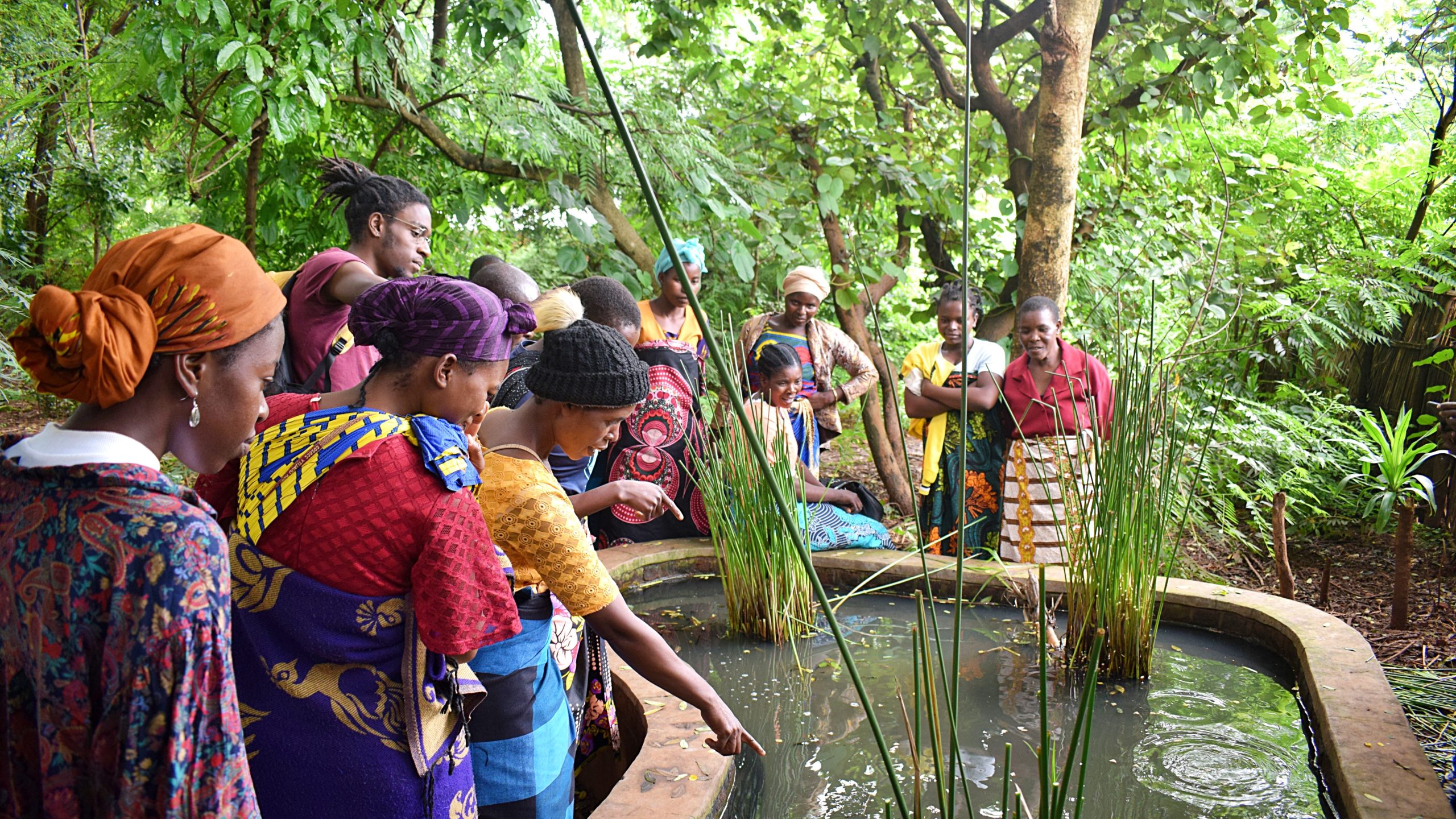 Never Ending Food Permaculture - Malawi
NeverEndingFood is a community-based permaculture demonstration in Chitedze, Malawi.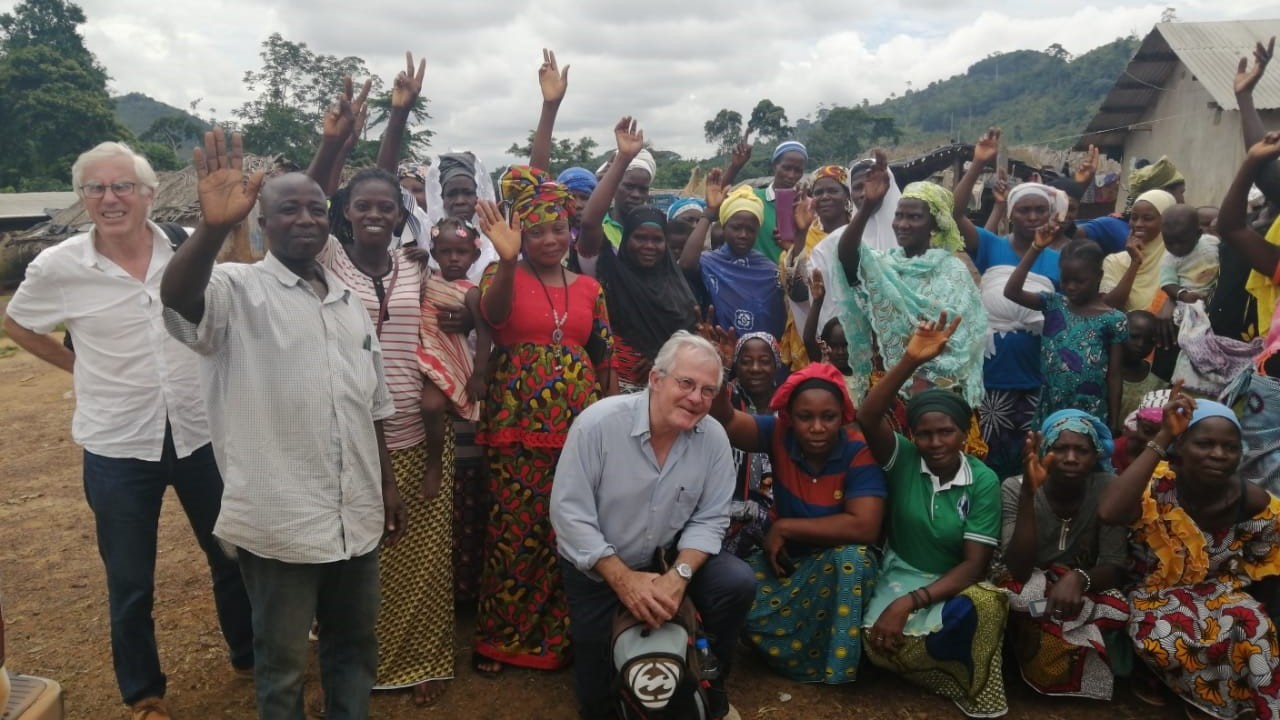 The VITAL project- Ivory Coast
Farmers' organizations, research and businesses harness the sustainable effects of agroecology to scale up their operations
Banner photo credit: Peter Luethi Biovision